What are the best toppings for your desserts? Some can be purchased, some can be created, and some can be multi-purposeful. Let's have a look at the numerous ways of topping your desserts!
Real flowers
Real flowers are probably the most elegant form of topping. Just make sure that they are fresh, cleaned and dry before placing them on your desserts. Ideally, go for edible flowers, some people do like having the petals.
Real Fruits
Could there be a better-looking topping than an actual fruit? From the source to the dessert is the best journey the fruit could ask for. Healthy and stunning, the perfect combination for a topping!
Read more about fruits in baking.
https://www.generalmillsindiabfs.in/blogs/fruit-in-baking/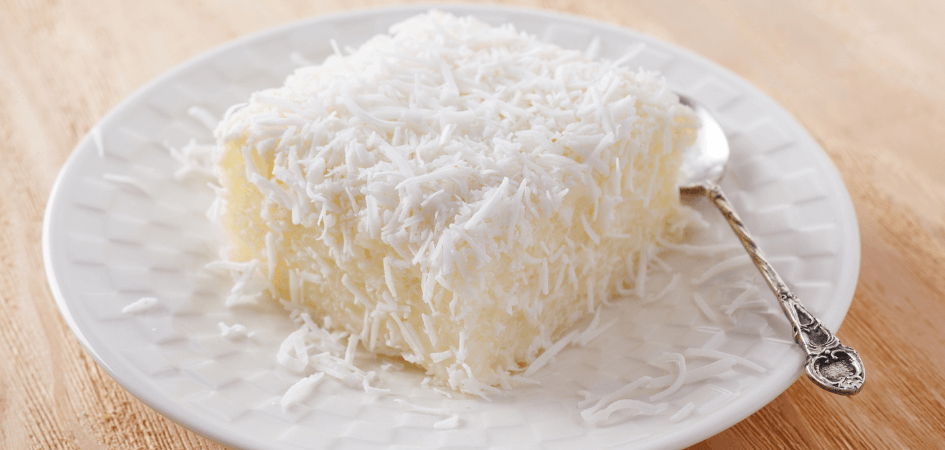 Coconut
Grated or shaved, coconut makes for a good covering for your desserts. Coconut flavour magically transports you to an exotic location. Do not hesitate to load your dessert with some of this to amp the holiday effect!
Buttercream
A thicker version of buttercream is used to create various designs and shapes. For ex., when you might not have real flowers, use buttercream to create the shape of a flower. While it may not have the same effect, it still makes for wonderful pictures and you can eat it too!
Peanut Butter
Peanut butter makes everything a lot more interesting! Try a peanut butter drizzle, or small balls or even an entire layer of peanut butter.
Nuts
Almonds and walnuts not only add to the taste of your desserts but also look extremely royal when topped on your dessert. You can choose to keep whole/chopped/shaved almonds and crushed or whole walnuts.
Pecans, Hazelnuts, Pistachios etc. also look and taste great in baked goods.
Shavings
These work best with hard chocolate bar. All you need is a grater and trust us, no other topping is greater than this one! You could also shave a citrus fruit and add to the zestiness of your desserts!
Droplets
Melt chocolate and drip them onto a baking tray and freeze. You can do this with any form of chocolate. You can also try this with strawberry or any berry puree. You could use this to spell out something on the cake as well!
Fingers
For this, you need a tube-shaped tray. Pour the melted form of chocolate or fruit into the tray and freeze. You can use these to design a cake.
Chips
Dark Chocolate, Semi Dark Chocolate, Strawberry, Rainbow, Butterscotch, White Chocolate, do we need to say more about chips? Melt, drip, freeze, use!
Fondant
Very helpful when it comes to creative cake ideas. The easiest way to make customised cakes. You can make some colourful confetti or ribbons with fondant and add to the cake's fun!
Icing sugar
The easiest and the prettiest. A thin layer of icing sugar on top of your dessert adds to the taste and the look of the dessert. And if you do run out of icing sugar, just beat up regular sugar for a few seconds in the grinder and you're ready!
Other topping ideas
Get ad creative as you can! You could try marshmallows, jelly in different flavours and also candies and lollipops! You can also experiment with whole chocolate bars and m&m or colourful gems to spell out words!
Remember, in baking, the sky is never the limit! Looks like we've topped it all here!