Fruits are the most flavourful and healthy versions of desserts. They really jazz up any dessert and add a lot of colour and taste to it. Fruits can really increase the taste and health content of every dessert. We've put together some common tips that you need to keep in mind while baking with fruits.
Have a seasonal menu
Chart out a calendar with months and fruits. Prioritise one fruit per month and have the rest as choices.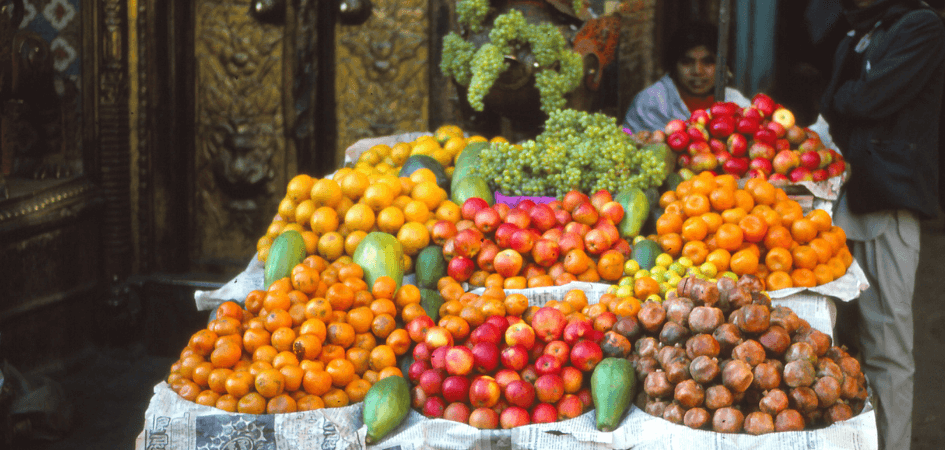 High-quality vendor
Find good quality vendors and crack a deal for a long term partnership. This will also be very helpful when it comes to profit-making. Just like you have your ingredient vendor, have a fruit one as well.
Firmer the better
It is best to buy fruits when are firmer and slightly raw and then use them for baking in the next few days. Try to get a bunch of ripe and raw fruits and then decide which type to choose for which dessert.
Store well
Fruits need proper storage and cannot be heaped. They need their air and space. Would be a great idea to invest in a fridge that provides a big vegetable/fruit basket with compartments. If this isn't possible, then invest in separate smaller air pocket bags for fruits.
Get creative
Cut interestingly
Here are various ways in which you can cut your fruits.
1. Chopped: This is the most common method when it comes to fresh fruit cakes. The cuts can be slanted or straight depending on how creative you want to get.
2. Whole: Once in a while, have a full fruit placed on your desserts. Blueberries and strawberries or even
3. Diced: Create a fruit kebab and place it on your cake with some interestingly diced fruits.
4. Mashed: Fruit pulp is a common favourite when merged with the batter itself. This provides more flavour and slight colour to your dessert
5. Sliced: Longer versions of fruits. Extremely pleasing to the eyes.
Serve interestingly
Try to place them differently on or around your desserts. You could also choose to serve them separately on a dish.
Freeze non-seasonal fruits
Beat fruits into a pulp and freeze them for a couple of months. Make sure you do a different mash for all fruits and store them in separate containers. But you could mash up the same categories of fruits if need be. For ex. Berries and citruses.
Watch out for trends
Fruits come and go out of season. For example, pineapples and blueberries are a definite must-have. Customers do enjoy those throughout the year. But mango and strawberries could be season-specific.
Do not oversoak your fruits. This makes them lose colour and become mushier.
Remember, Fruit cakes get tastier with time. So go ahead and load your menus with these!